Our Beautiful Airplanes!
Our current fleet of training aircraft is made up of three very nice Cessna 172s, which are all managed directly by American Airman, Inc. This allows us to provide the highest level of safety and security of our aircraft and at the same time it helps us keep our costs down and offer our clients extremely competitive rates. You can download a pdf file of the
Pilot Operator's Handbook
.
N733YT - Cessna 172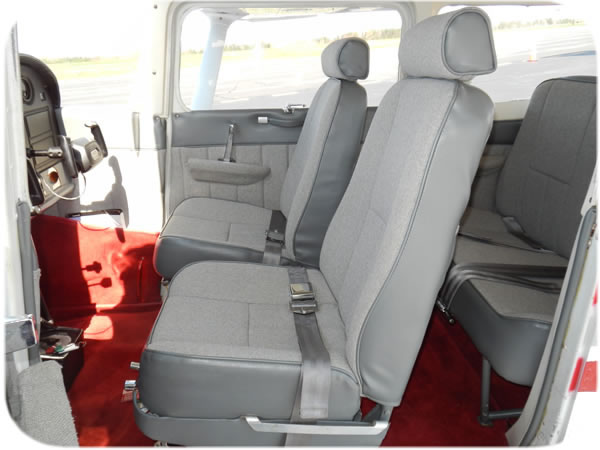 N1560E - Cessna 172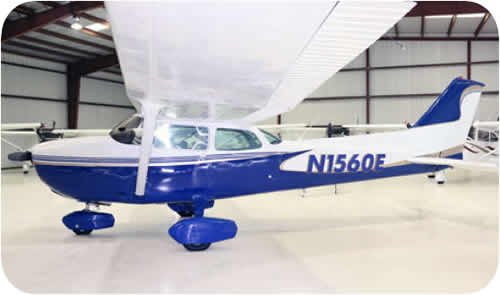 N734QZ - Cessna 172